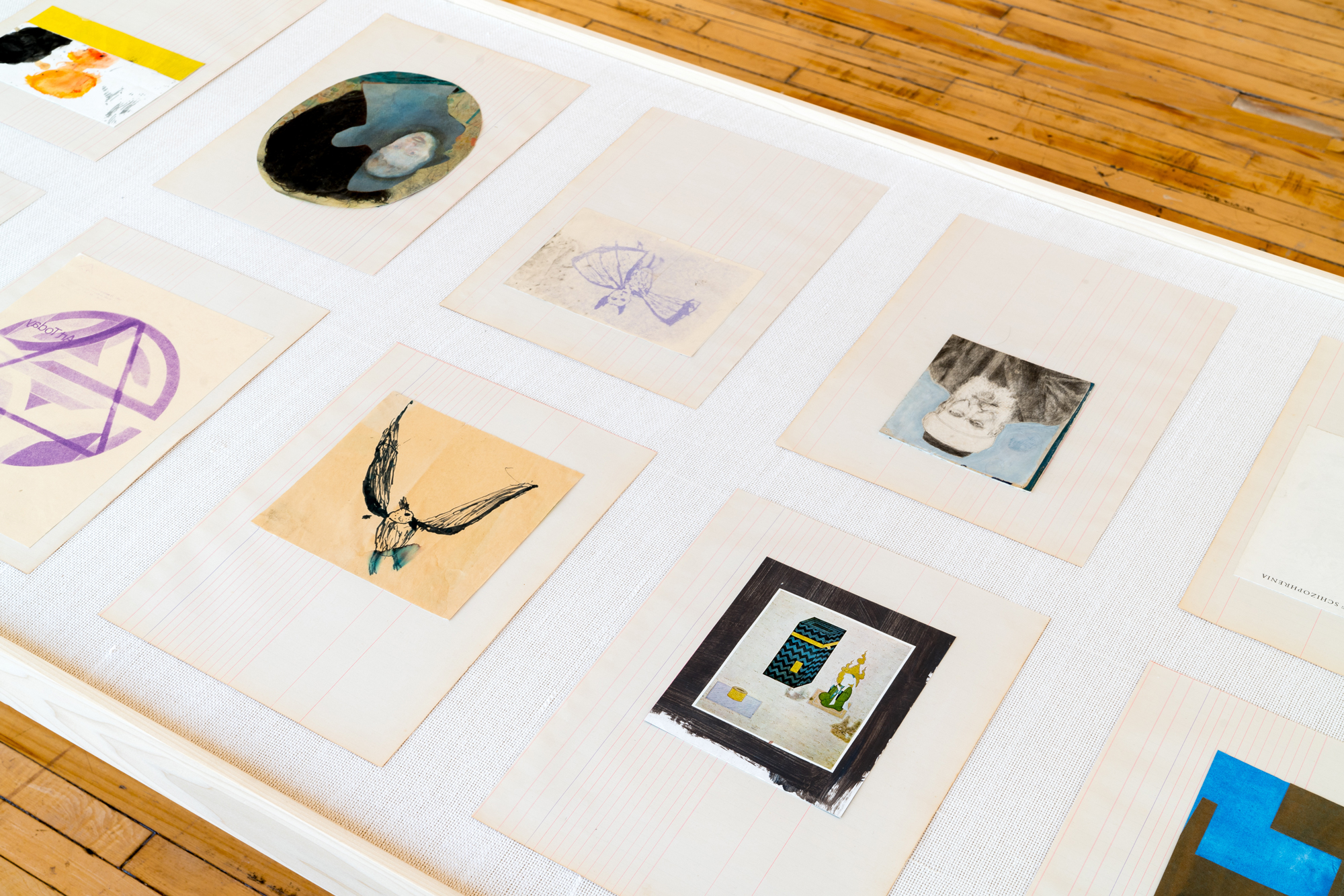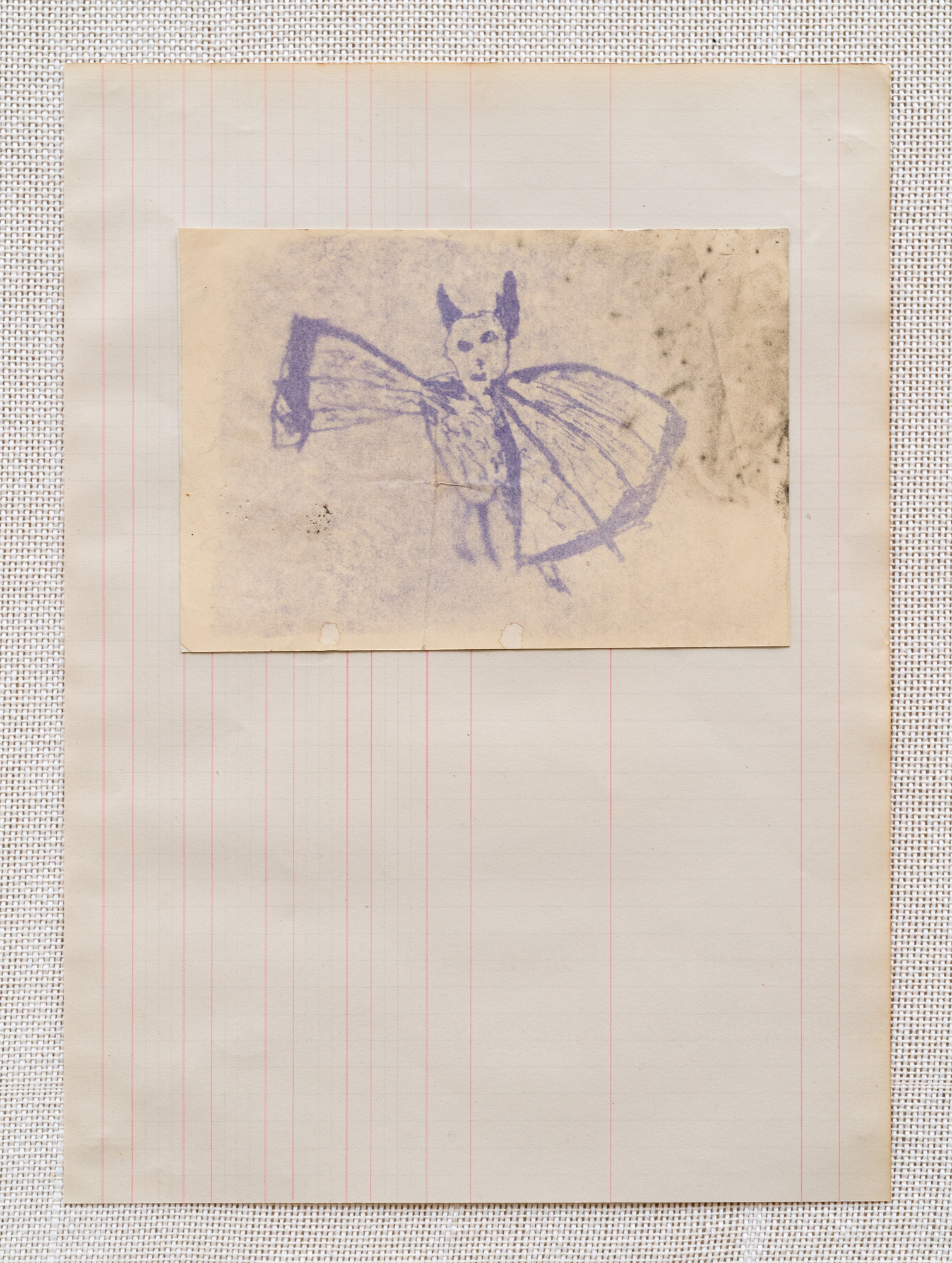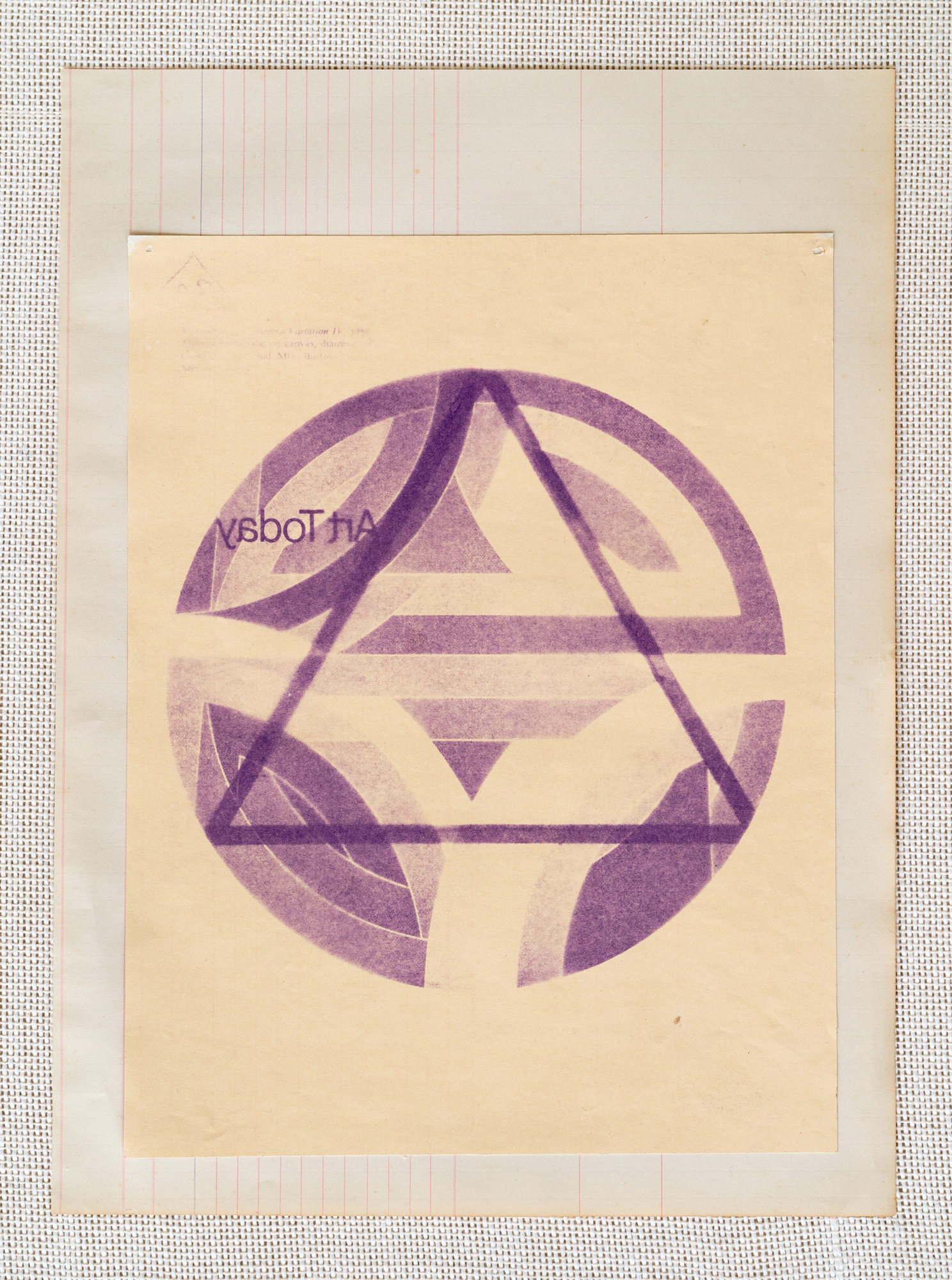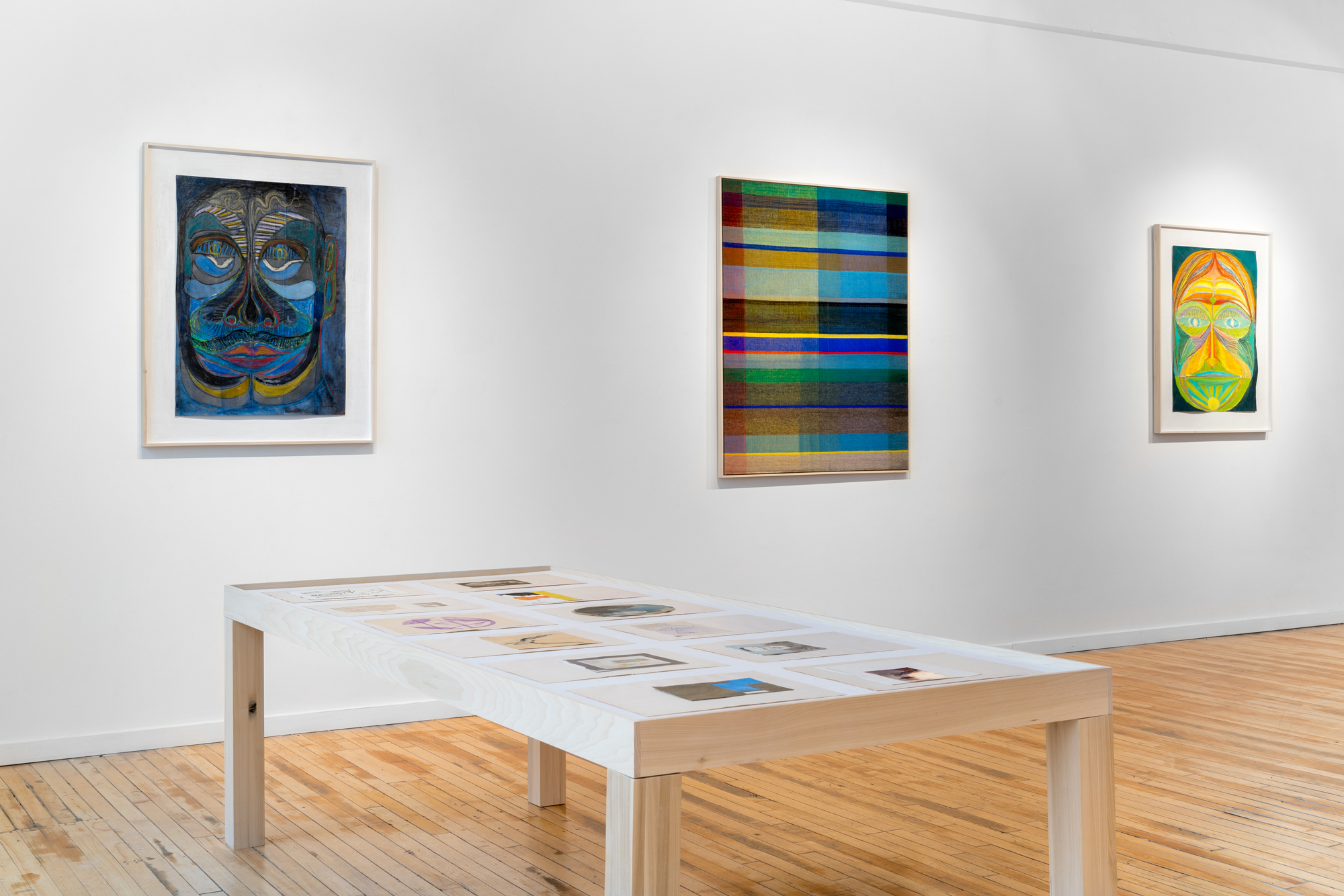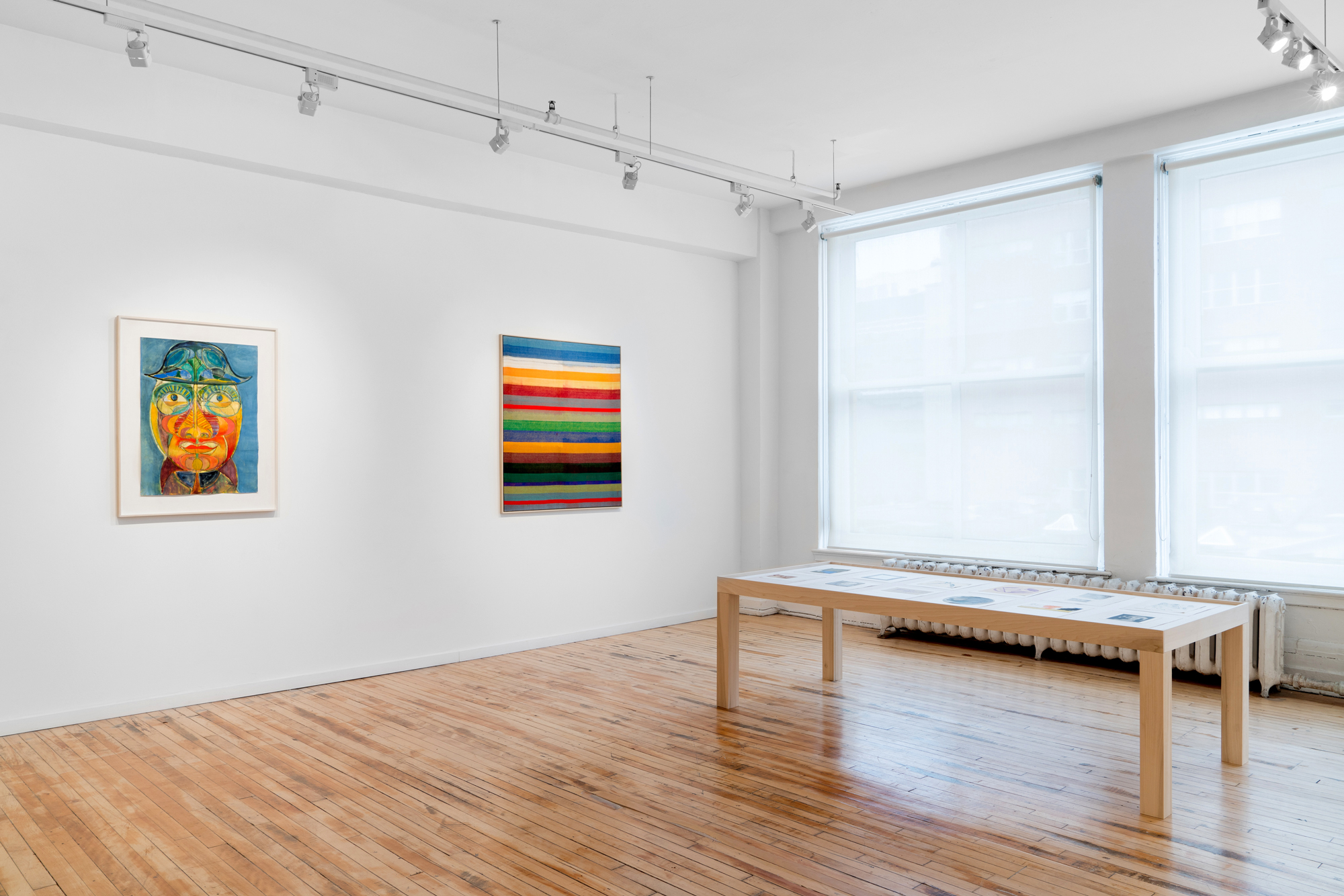 Sky Glabush
Exhibition: April 26 to June 9, 2018
Installation views: Jean-Michael Seminaro
"People talk about accessing parts of the brain as if it were a computer or a file folder. But the brain is in the body and perception is as much about the hands, the tongue, the skin as it is located in some central command centre in your head. Certain automatic movements aim to subvert the analytical and conceptual elements of thought: like the repetition of a dance move, or the quick-twitch muscles of a gymnast; the repetitive gesture of practising scales on a guitar. Drawing, like these other activities, relies as much on the hand and its reaction to the charcoal and paper as it does to a carefully crafted idea. It is a dialogue between assumptions about the way things "should" look and the action of recording how things "are." It is a distillation of experience, feeling and thought into a composition. It is for its immediacy and responsiveness that I often turn to drawing to get me out of an impasse or to test new ideas or to venture into unexplored territory. So it is with this body of work. Experiments in drawing simultaneously with both the left and right hands allowed me to even further distance myself from the idea of rendering an image. When drawing with both hands together the eyes cannot focus on the subject but rather rest on the centre of the page allowing for a peripheral kind of witnessing. In fact, it's easier to draw like this with your eyes closed. It's a bit of a trick. But it gets outside of the descriptive and opens up a strange conversation between the two hemispheres of your body. There is a symmetry and a mirroring that happens and it was this process of echoing that I wanted to investigate. The faces or personalities that emerged were unintentional and often surprised me. Adding colour was a means of fleshing the characters out so to speak, trying to figure out what they were all about.
I have been weaving for a few years now. It is something that I return to as a means of exploring pattern, repetition, process, ritual, meditation, labour. I love weaving in that I really do not have to think about what I am going to make. I simply choose a colour, and throw the shuttle full of wool from my right hand to the left and back again. There are pedals on the loom that I operate with my feet. Left foot lifts the threads one way, right foot the other, and the shuttle is floating back and forth over and over. The completed part of the weaving is wound over a kind of a drum and I can only see about two feet of the piece at a time until it's finished and cut off the loom. I try to remember the colours I've used, keeping the overall composition in my memory. Like drawing and its indexical relationship to the paper, weaving literally embeds the decisions about colour and line into the fabric of the piece. It is like painting but more primordial, more elemental for weaving creates the actual surface upon which a painting can be created. Both the drawings and the weavings are a conversation between the brain and the hand. Both operate ambidextrously and seek to create a conversation between the conscious process of making a work of art and a physical, prelingual and unthought reaction within the body."

Press
Bordercrossings : Image-Grappler, Sky Glabush and the Art of Self-Interrogation by Robert Enright
Biography
Sky Glabush's multifaceted practice concerns ways in which identity is formulated in the imagination and the imagination is embodied and performed. Sky Glabush works across many mediums including drawing, textiles, painting and sculpture. Murray Whyte of the Toronto Star writes of his practise: "If there's a rule to be followed with Sky Glabush, the London-based polymath whose work has ever been a moving target of material and form, it's to not be surprised by anything." Glabush studied art at the University of Saskatchewan and had early success with abstract work, which led to a residency in the Netherlands and several subsequent years in Amsterdam, where he began a series of paintings that examined the relationship between abstraction and socialist design. He returned to Canada, where he received an MFA at the University of Alberta in 2006; upon graduating, he moved to London, Ontario, where he is faculty in the Department of Visual Arts at Western University. Recent solo shows include "What is a Self?" at Oakville Galleries, "The Window is Also a Door," at Prosjektrom Normanns in Stavanger Norway, and "A New Garden" at MKG127, Sky Glabush is represented by Clint Roenisch Gallery in Toronto.
Recent Press
Toronto Star: In Studio: Sky Glabush, A New Garden by Murray Whyte
Akimbo Review: Sky Glabush at MKG127 by TerenceDick
Art Viewer: Sky Glabush at MKG127
Border Crossings: Facing The Mysterious by E C Woodley
Canadian Art: Infinite Painting by David Balzer
Oakville Gallery: Outer And Inner Space by Jon Davies
Border Crossing: Sky Glabush by Mira Berline
Canadian Art: Sky Glabush: Faith in Gesture by David Balzer
White Hot Magazine: A Conversation with Sky Glabush by Matthew Ryan Smith
Robert Enright: Old Futures And New Pasts by Robert Enright